Having pregnancy blues?
With the COVID-19 outbreak adding to the worries, pregnancy does test your endurance and emotional depths. And we generally tend to focus on inconveniences and pains. Instead, let's choose to have fun, feel motivated and totally rock this most important phase of our life! Of course, don't forget to be safe! Here are 7 ways to make you love being pregnant:
1. Pamper yourself
This is the perfect time to rest all your worries and indulge in-salon appointments and get some beauty therapies done. Go for movies, food outings or explore the city. Once your baby arrives, you will not have much free time. So pamper yourself, love yourself and be a queen! This is your time.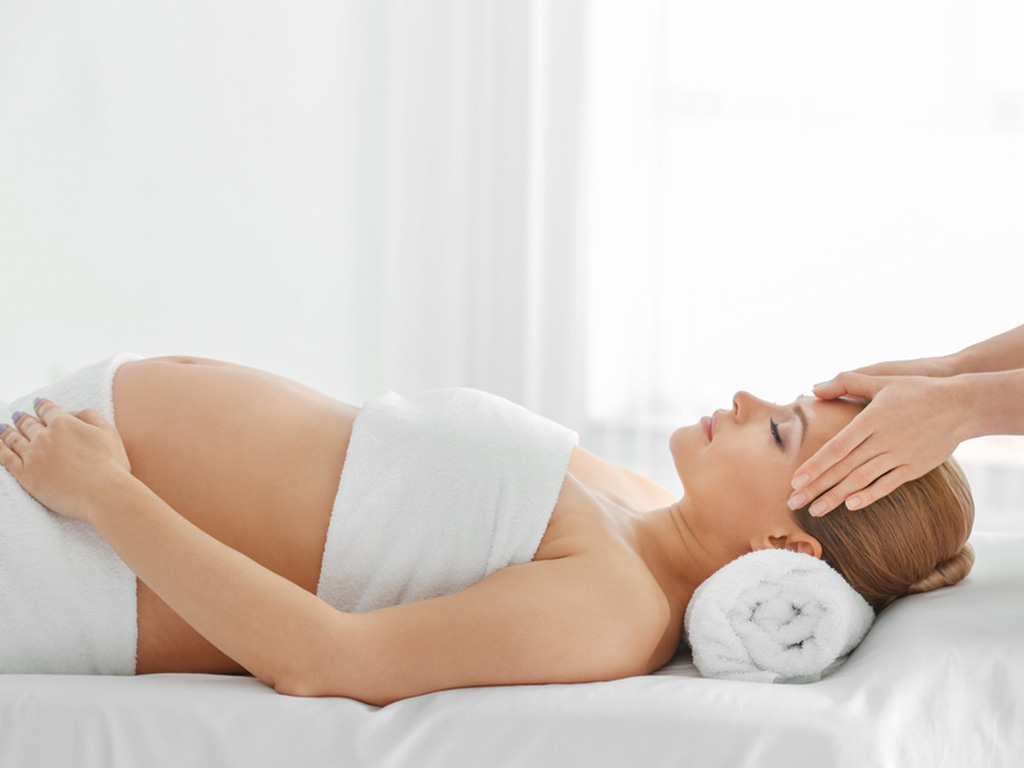 2. Look your best
Invest in a couple of maternity and nursing outfits that fit during and post-pregnancy. Go for florals, flattering cuts, and happy colors and flaunt you baby bump.
(visit www.momzjoy.com for fun and awesome maternity and nursing fashion wear)
3. Go walking
Due to the COVID-19 outbreak across the globe, walking in parks is not the best idea! However, walking and staying physically active will keep you fit, flexible and positive. This is very important for a healthy child and a healthy mind. Engage yourself in a workout routine at home or a safe place and enjoy the 'me' time!
4. Do what you love!
Find time to follow your passion and find your calling. If you enjoy painting, go ahead and paint. Read, dance (not too hard!), sing, listen to music !! whatever you like..Just do it and enjoy to the fullest.
5. Spend time with your loved ones
Friends and family are the backbones of happiness. Spend time with your near and dear ones and strengthen the bond. You will be happy like never before! laugh on silly jokes, be kind, be funny and live like a child..before you have your own child soon!
Stay happy and confident! Shine on.
This list was brought to you by Momzjoy, India's leading maternity and nursing fashion wear brand