OMG! I am going to be a mum soon! What should I prep for and what should I do! 
All kinds of thoughts run through your mind as soon as you get to know the glorious news. You are full of excitement and confused at the same time about what to do next. There are several things that you can do to make this journey absolutely memorable:
1. ANNOUNCE YOUR PREGNANCY WHEN COMFORTABLE
One of the most exciting times in your pregnancy is getting that first positive test. It is really hard to control the excitement of sharing the great news with your friends. You probably want to tell the whole world you're expecting. But when is the best time to announce your pregnancy? Many parents-to-be wait until the end of the first trimester — around week 13 — to tell friends and family about their pregnancy. Still, the most important part of your decision should revolve around what makes you the most comfortable.
2. TAKE LOTS OF PICTURES
Take lots and lots of pictures that will be memories forever. You can click yourself weekly or monthly and it will be exciting to see the changes. Make it interesting by putting some text on it or click with your husband kissing the belly. Just click! You can also plan your maternity photoshoot! 
3. DOCUMENT YOUR PREGNANCY
This is worth the time you put in. Just get a photo book, scrapbook or a pregnancy journal, or mom-to-be milestone cards and fill in your information. You can document your experiences and photos to share with your kids later. 
4. KEEP YOUR SKIN HYDRATED
Your skin grows and stretches to make space for the baby and stretch marks can appear everywhere during pregnancy- chest, thighs, butts, and stomach. Keep your skin hydrated with lotion to reduce them. But hey, remember even if they stay they are a sign of your strength!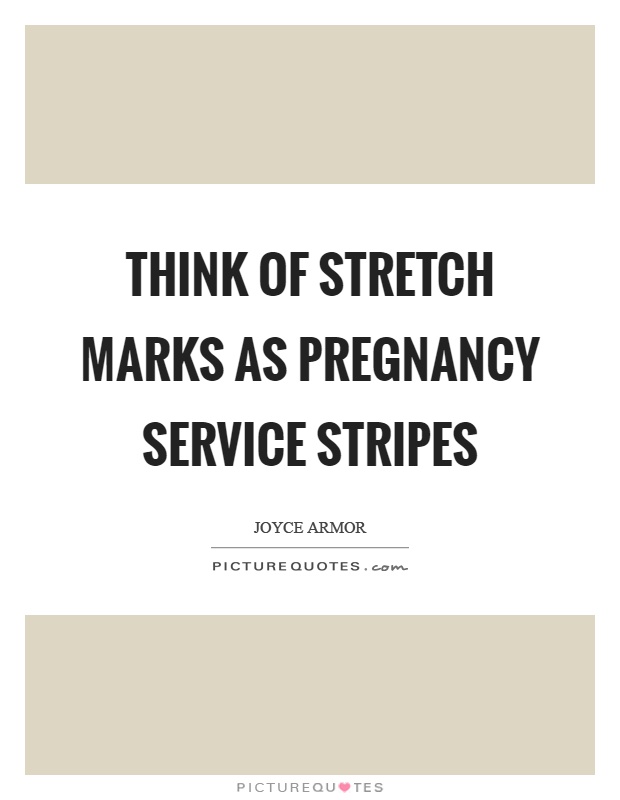 5.
 READ A LOT
What to expect when you're expecting is a popular book. Read as much as you can, especially if this is your first baby then you want to get as much information as you can to ensure healthy growth of the little angel. 
6. WORK OUT & EXCERCISE
Working out is crucial during pregnancy to keep you healthy and give you strength, which helps in delivery. This will help you be flexible and will make your lower body strong and keep you positive!
7. SHOP FOR YOUR MATERNITY WARDROBE
Gone are the days when women felt fashion was not for moms-to-be. You can now be fashionably pregnant without spending too much. Most garments grow with you and can be used beyond pregnancy too. Try to shop for products that last throughout the 9 months and beyond and have easy nursing. So shop your maternity wear and show off your bump! Feel confident! Be happy! Nothing beats a joyful mum.