Toddlers are full of energy and are always on a lookout to try something new.
But since we all are stuck at home for a couple of days, how do we keep them busy? With no school and classes, how can we ensure they are learning during quarantine as well? And not to forget the extra energy. phew!! How to channelize this energy?
If your patience is being tested, turn to these ideas to keep your toddler busy and entertained:
1. Try hand painting- Kids love colors. try hand painting to make them feel the texture of paints and just create a beautiful mess!
2. Stone painting- Experiment with colors on stone or flower pots to make ladybirds, bees and caterpillar!
3. Read a book- You must start reading to your kids 8months onwards as suggested by experts. If they develop a reading habit they will have access to unlimited knowledge.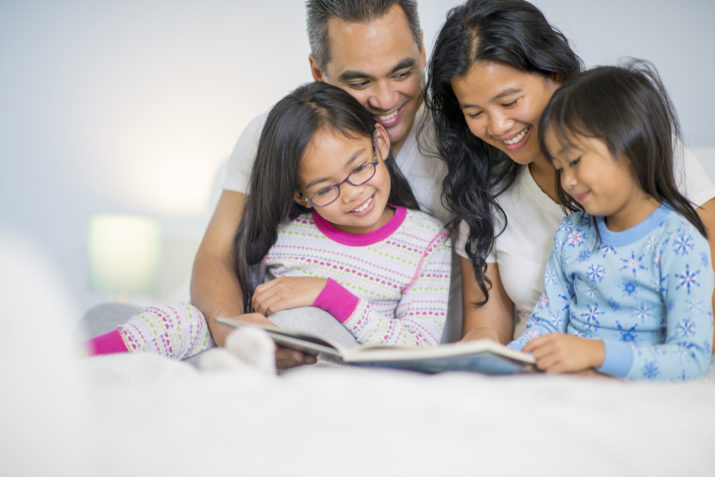 4. Bake a cake- 'Yummy yummy in my tummy', bake with your child and make them appreciate food in a fun way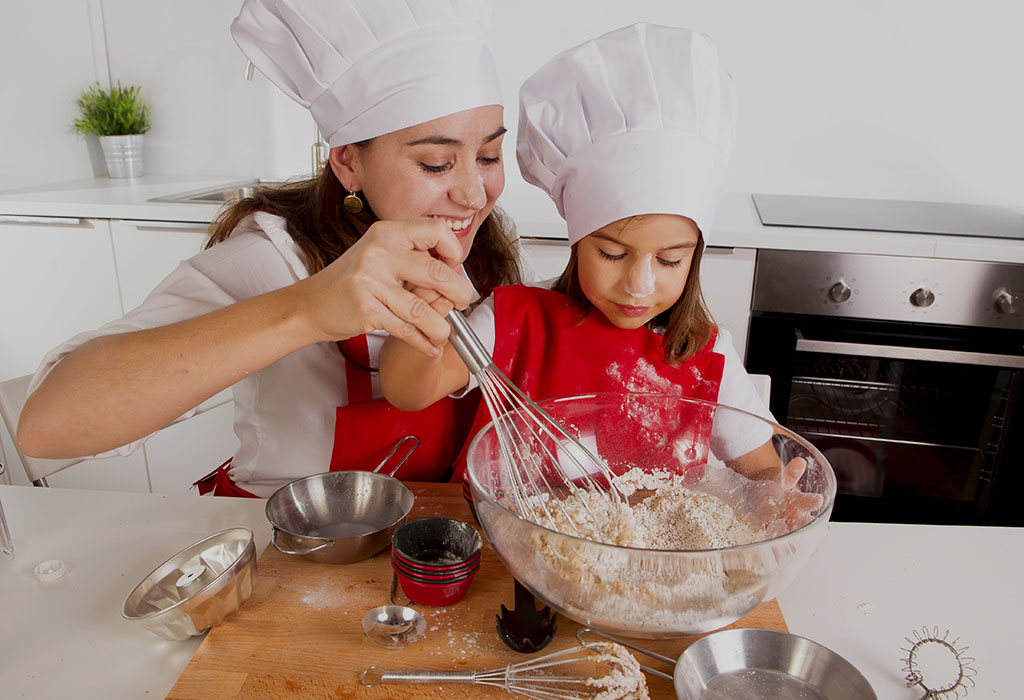 5. Learn shapes - Segregate household items to teach shapes such as circular rotis, triangular tissues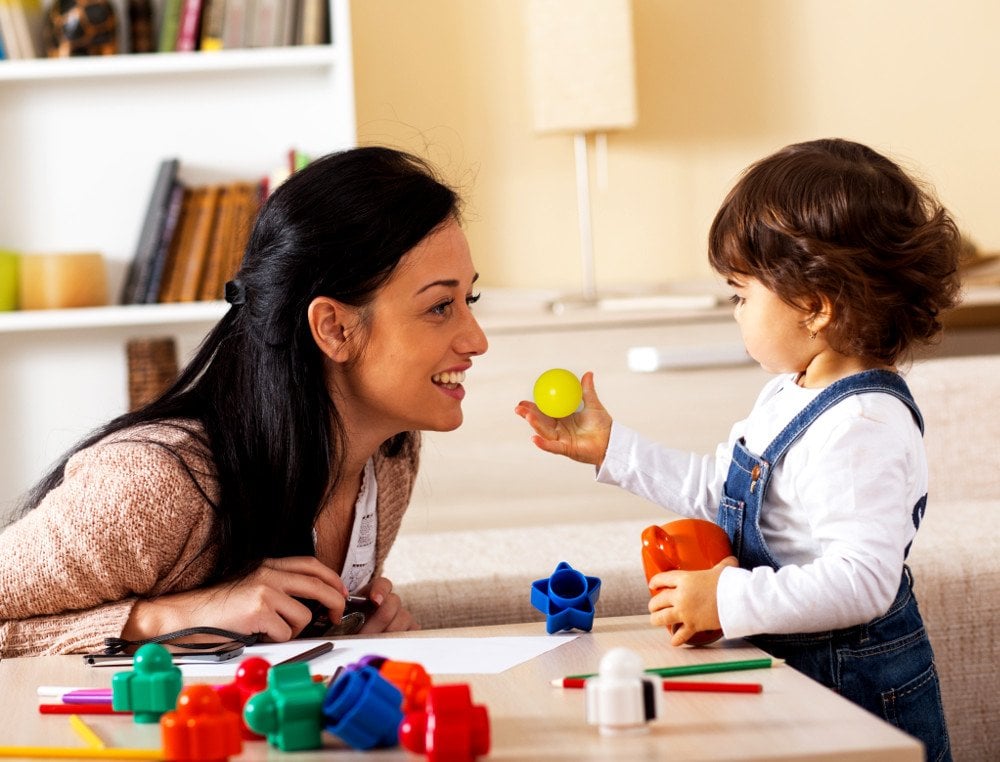 6. Make cardboard castle- Use waste cardboard to make a castle and then paint 
7. Make toddler-friendly slime- Create your own slime as babies love feeling it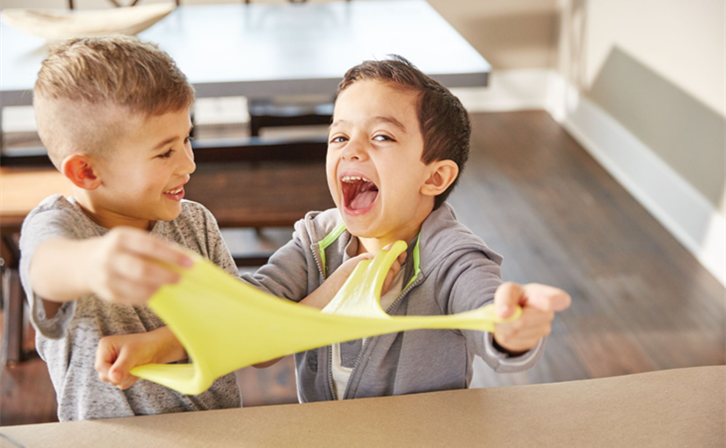 8. Put ribbons or streamers on the fan- Who knows a toddler who doesn't like fans? Put streamers or ribbons on fans and see your baby getting fascinated when the fan moves
9. Make rainbow rice- Paint rice in different colours to make your own rainbow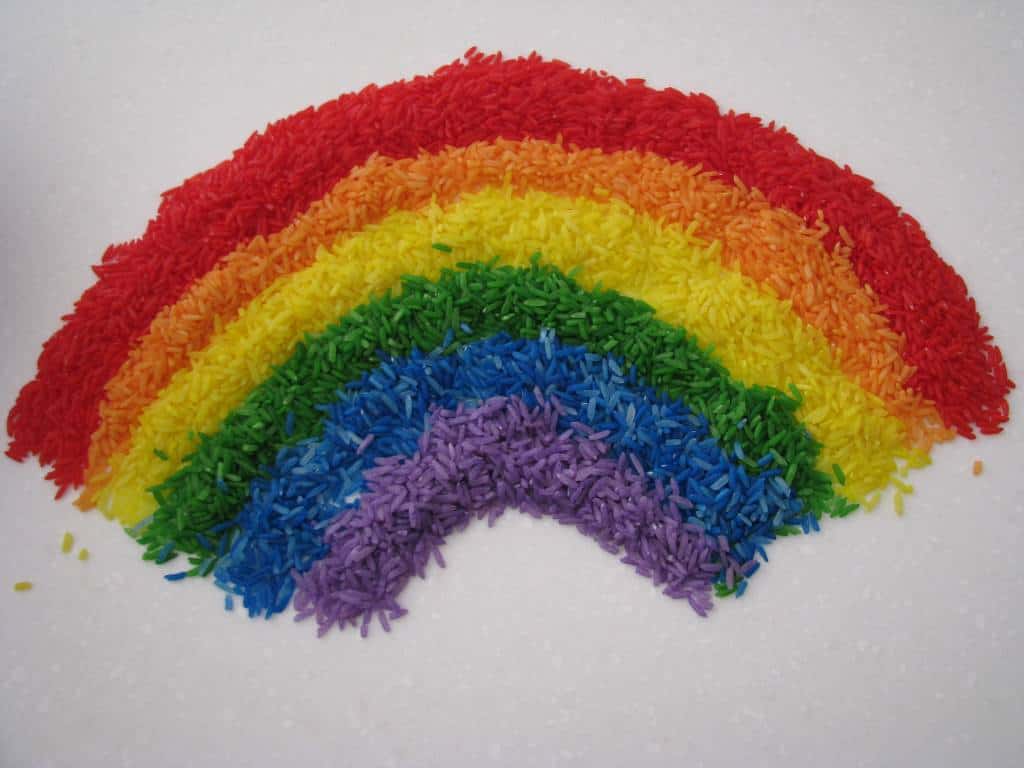 10. Paint a T-shirt- Get creative and paint a Tshirt which will be a memory for life!
11. Write a story- Develop your child's reading and writing skills by encouraging her to think and build on a story
12. Play pillow fight- This is a fun family game and a great stress buster
13. Have a movie day- Can't go to the theatre but you can surely turn home into a theatre. Make popcorn and enjoy munching with your munchkin
14. Do Yoga- Practise simple stretching and breathing exercises with children and see how much they enjoy it
15. Have a tea party- Remember how we used to have tea parties as kids? Let's give them these unforgettable memories too. Have a tea party and let your kids imagine unconditionally