If you are pregnant, you have most likely postponed your baby shower plans indefinitely due to the coronavirus outbreak. We all are practicing 'social distancing' as guided by the experts to stay safe and protect our family and others, we are ideally avoiding gathering of 5 or more people.
Well, does that mean that we can't celebrate the baby and you anymore?
Certainly Not! You can plan a VIRTUAL BABY SHOWER!
Yes, this means that you can host a baby shower by connecting with your friends and family on screens- Mobile or Computer/ Laptop and have a gala time together.
And since its not a normal catch up chat, here are 6 things you can do to have the perfect 'Virtual Baby Shower':
1. Decide The 'Venue' - A Digital Platform
Select a platform where all guests can connect for live video chat-Google hangout, Zoom, Skype. There are multiple options. You can select as per the majority's choice.
2. Send Out E-Invites!
To keep up with the trend, have someone to create the e-invite or even better-create it yourself! You can use various apps such as Canva for the same!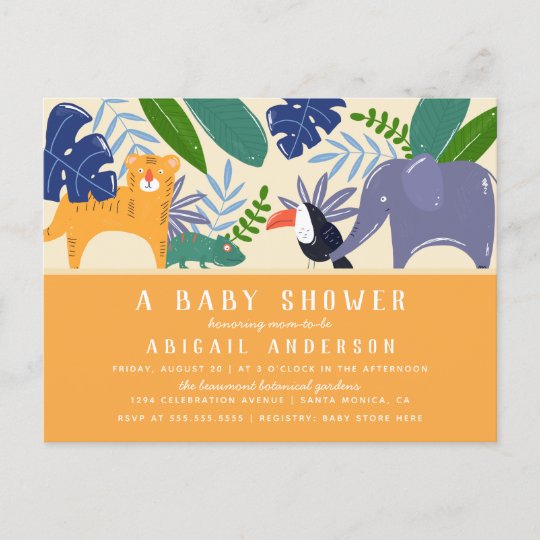 3. Select Your Outfit!
Baby showers are all about flaunting your baby bump and feeling beautiful. Select your favorite outfit that highlights the belly and plan basic makeup or accessories around it! Sache and tiara are like the cherry on the cake! You can make these at home!
4. Plan The Decor
This is optional but it just adds to the festive feeling. Yes, we have limited access as of now but let's try to be creative and use household items to add a bit of fun touch. Balloons or streamers, homemade cake, sash, tiara, and some lighting- that's it and we are good to go! 
5. Plan Some Fun Games!
When you all connect to celebrate, initial 10-15 minutes are generally catching up (and sharing the proud ninjas that you all are for executing this for real!). You can then play 2-4 games such as Baby Bingo, Baby Scramble, Mommy or Daddy.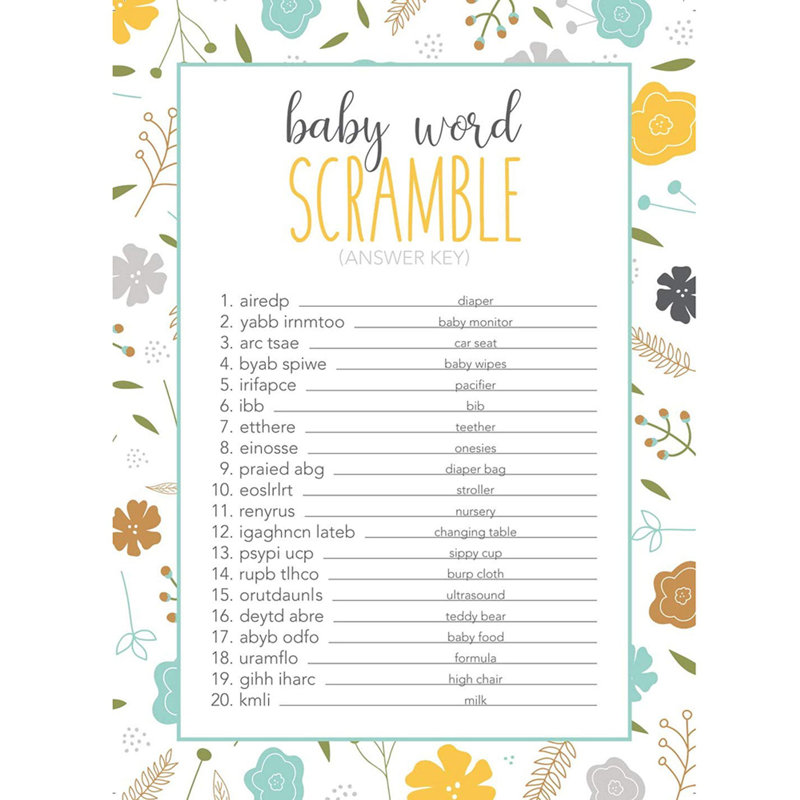 6. Open The Gifts
Your guests can then open the surprise gifts and send them to you later when possible. Only if they were lucky enough to have planned the gift in advance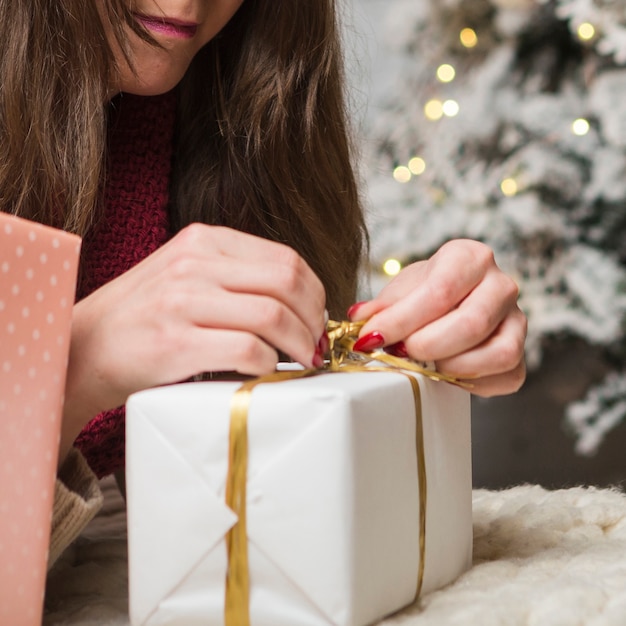 7. Click Lots Of Pictures
And, how can the baby shower be complete without photos?!! Take lots of screenshots and pictures of yourself as this will be an experience to remember. You certainly have a lot to share with your little one soon :)
We know these are trying times, but this doesn't mean you need to be bogged down. Just have fun planning a beautiful baby shower online - just being with your loved ones online will be wonderful and make for beautiful memories with your loved ones and for the little one to see in the future! So go on mamas plan away! And, if you decide to try this idea, don't forget to tag us and share your pictures and spread much-needed positivity!
(instagram : @momzjoy)  
Written by Momzjoy Blog Editor, Priyanka Sanofi